This Week's Challenge:
This week's challenge comes from
Jennifer
. I think it's going to be a fun challenge! Here you go:
This week, find one way to lower the environmental impact of your pet.
OR ...

If you don't have a pet, suggest ways that we can protect wild animals.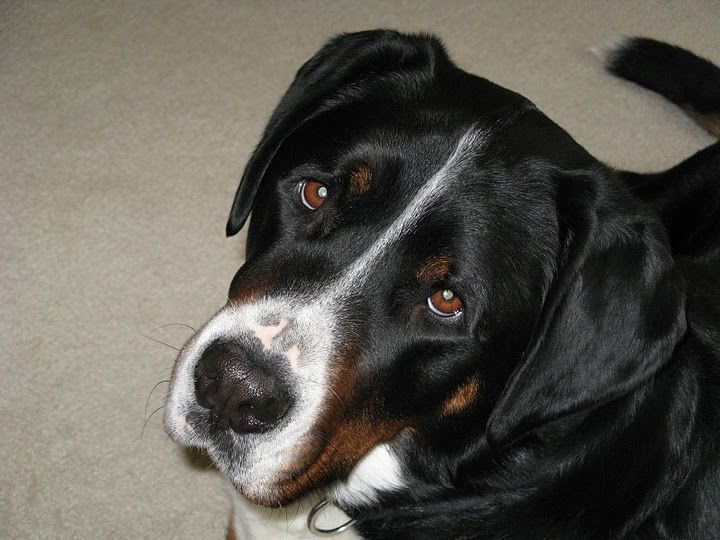 This week's
CTWW challenge
is all about making our pets more environmentally friendly. This is something I've thought about in the past regarding my dog, Myla. For the most part we don't have a lot of waste with our dog.
We don't buy her toys because she doesn't play with them a lot. We do have a lot for her, because she doesn't ruin them. So when she wants to play she just selects one of her favorites and is happy (usually it's a duck..she's odd). So in the toy department we don't buy and we don't throw any in the trash either.
The bag her food comes in is probably one of the worst ways she is not environmentally friendly. I don't really see a way around this either. She is using
Newman's Own Organic adult dog food
. I feel better about her on that than a lot of other brands. Especially since she has stomach problems and seems to do ok with this stuff. Since Myla is a large dog, 100lbs, we buy big bags of dog food and I just don't see a way around those bags. I have been known to use the bags for trash in the past, so at least they did get a 2nd use out of them.
The dog treats we've used in the past has come in cardboard containers, so at least those are recyclable. However, once the current treats are gone I plan to make her treats instead of buying them. If it doesn't work, I'll go back to buying some, but I hope I'm able to find a good recipe and get the hang of it so they can be made from scratch. I feel this would not only be healthier for her but also reduce waste. The exception would be when I buy her special treats from
Three Dog Bakery
. They have an apple oatmeal treat that she goes crazy for so I buy them once in awhile.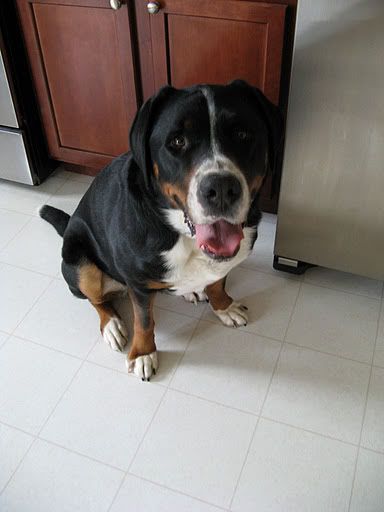 The main area where we are not environmentally friendly is when it comes to cleaning up her waste. If it's in the yard, I use a paper bag. I feel this way it at least has a chance of breaking down in the landfill. However when we take her for a walk we end up using plastic bags, and not biodegradable ones. I would love to use biodegradable ones, and I need to just bite the bullet and buy some. Here's the thing, while we rarely bring in plastic bags from stores, we do end up with some from other people. So I use those. I also use sandwich bread bags and the plastic bags newspapers are delivered in. So I feel like at least those are getting a 2nd use. I suppose I could just recycle those at the grocery stores instead though.