I have decided to participate in the
Super Holiday Bloganza
! What does this mean, well, basically one winner is selected to win a ton of gifts! You have to be a follower of all blogs offering a giveaway, but that's it! You can choose to do more for extra entries, but you don't have to. Thanks to Terry for bringing this giveaway to my attention. I decided to join because I thought it sounded like fun and I love making my snowflake ornaments.
Click
HERE
for more details about the Super Holiday Bloganza and to see what other goodies you could win.
My prize will be two quilling snowflakes. One snowflake ornament will be all white and the other will be white and green. The white and green snowflake will be a miniature version of the all white one.
Please note, if you heart my
Etsy shop
, you will get an extra entry into this contest!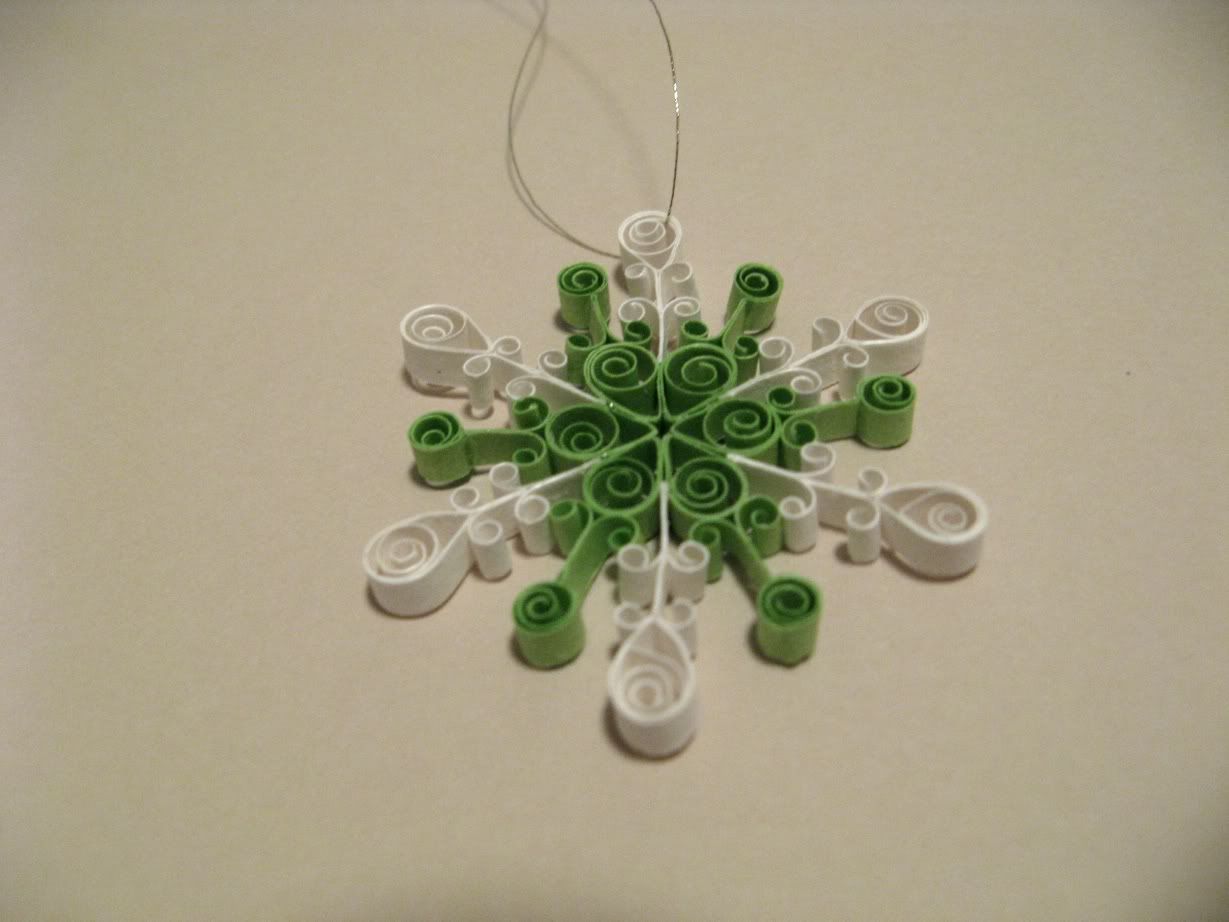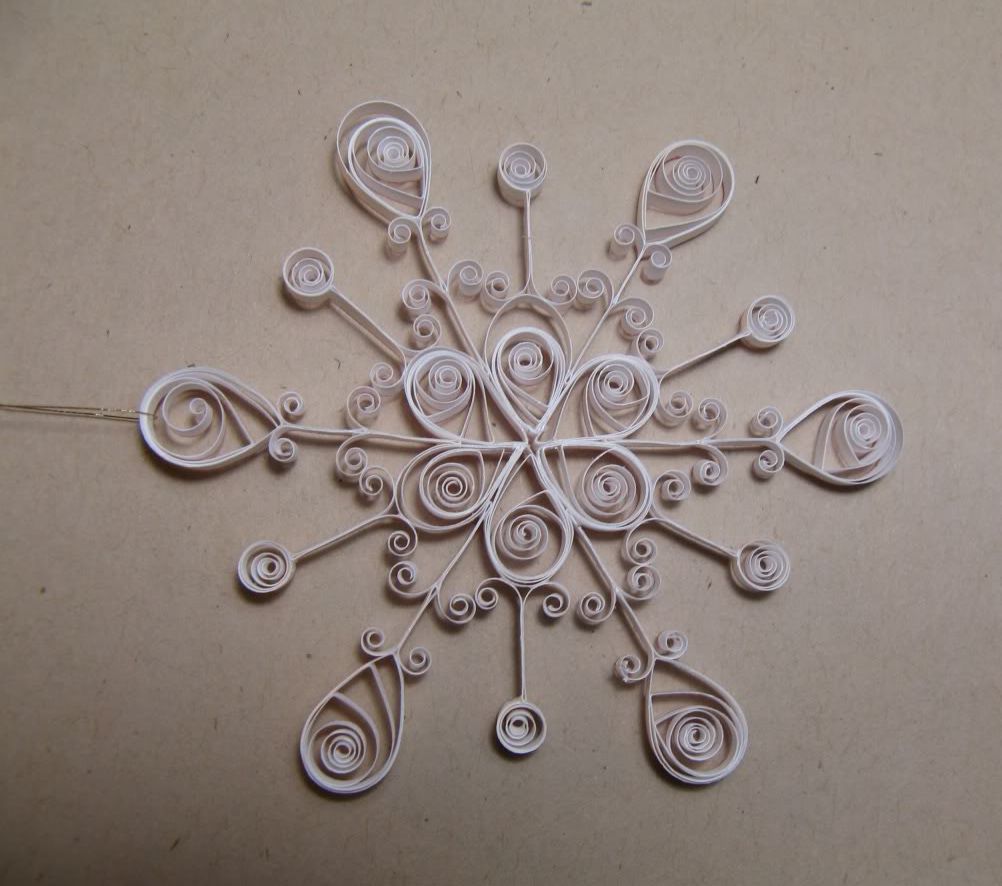 (psst...I do sell these snowflakes on Etsy, if you are interested in purchasing please visit my
Etsy shop
)
Here's a list of all the blogs offering prices for the Super Holiday Bloganza: