It's that time of year, the time to start planning what to plant and actually do something about it. Last year I attempted to grow lettuce and tomatoes. The lettuce I started from seed and not much happened, totally flop. The tomatoes I bought plants from a local store and those worked out really well. I didn't have a vegetable garden at that point and since this was my first attempt I just put the plants in pots and put them on my back deck. This was due to the large deer and rabbit problem we have. I kept up with taking care of them all summer, Husband loved having fresh tomatoes to snack on and I liked all the BLT's he made for dinner. Success!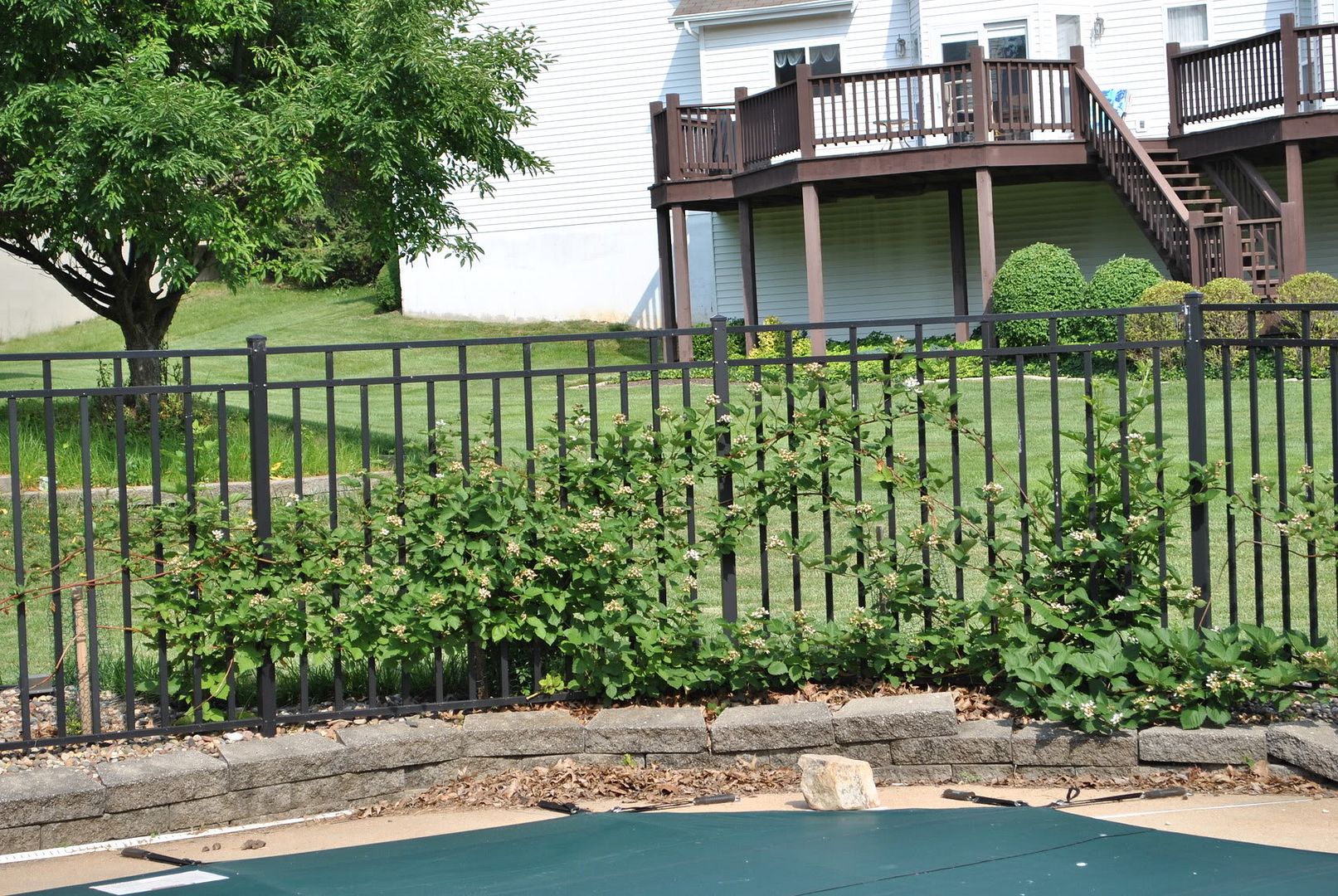 Blackberry bush from last Spring..it's even bigger this year!
Last fall we cleared an area in our yard in preparation for a vegetable garden this year. Wish us luck! Ok, wish me luck as this is my project and not Husbands. We're already talking about what to plant and that's where the humor comes in. We were walking the dog and discussing what to try. We know we want tomatoes again. I want lettuce..but I'll start from a plant and not seeds. Then Husband says to plant a blueberry bush. I just looked at him and said "You don't eat blueberries." He said yeah but they are healthy. I again repeated that he never eats them. Then he said "But they are healthy and you could use them to make baby food for baby girl."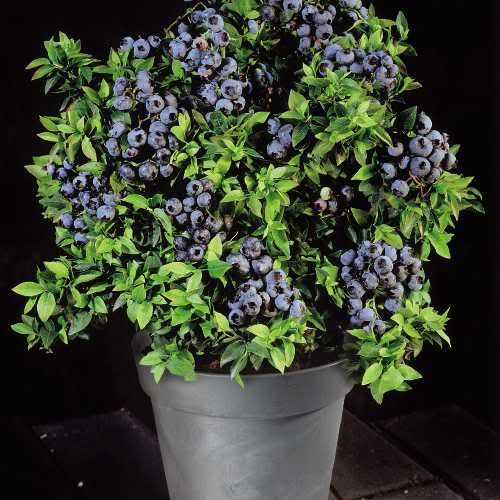 Did your heart just flutter a bit? Mine did. See, from the start I told him I wanted to make baby food instead of buy it. There are a lot of chemicals in baby food that I don't feel she should be eating. I also feel it would save money and peace of mind knowing exactly what was in the food. He's been somewhat against this the whole time because he just sees all the work involved. I figured the extra work was worth it. I told him that I wanted to at least try it and if it didn't work, I was ok buying baby food but to keep in mind it would be organic. So when he mentioned planting blueberry bushes because it's healthy for the baby and I could use it for baby food, that just made my heart flutter. He's actually been thinking about it and thinking of ways to make this work. He came up with a couple of vegetables that we could plant and he followed each suggestion up with "You could use it to make baby food." I just love that.
I'm not sure exactly what is going to end up in our vegetable garden yet. I don't know how easy it will be for me to keep it up but I'm looking forward to the effort. We aren't going to plan to much this year, just enough to get into a routine and test out this adventure.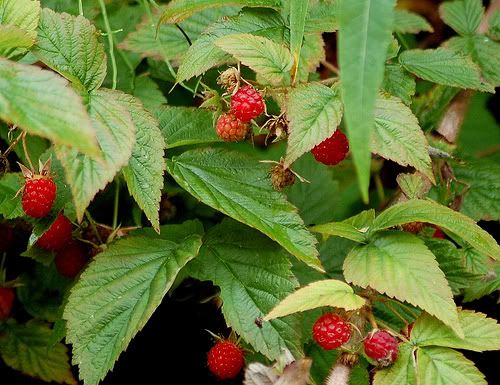 As for the blueberry bush, we decided to get a couple of them. I've been wanting to add a raspberry busy to the mix so we're looking into that as well. For those of you who have followed this blog for awhile, you might remember that we already have a
blackberry bush
. It did so well last year that I'm still using frozen berries from it in my smoothies. The blackberry bush grows along the fence that is around our pool and we plan to put the raspberry bush on the other side. Eventually I imagine they'll connect. Of course, we might decide to put the blueberry bushes in the middle. That will be interesting. Either way, I can't wait to get the plants and put them in the ground. I imagine it'll be a couple years before the new ones start to give us a decent crop but I'm willing to wait it out. Just keep your fingers crossed the deer decide not to eat the fruit. They leave the blackberries alone so let's hope they leave the others alone too.