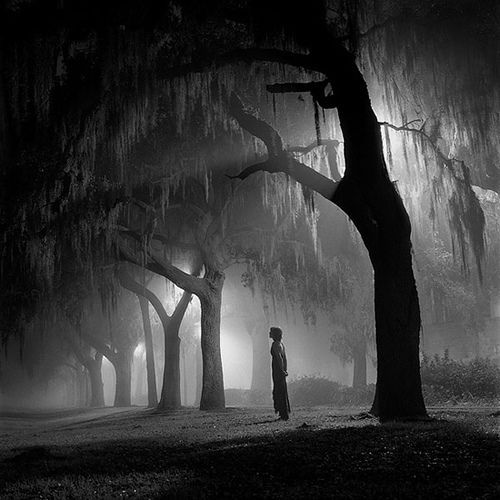 As you know from my posts while I was pregnant, I've been deeling with a lot of depression issues. I had hoped once R was born and the hormones leveled out I would be ok. That hasn't been the case. I had postpardum depression really bad. I know a lot of those can be caused by the hormones but I also know a lot of it was just dealing with my issues, the same things bothering me while I was pregnant. I believe most of the postpardum issues have passed however I'm still dealing with depression. Even though I'm breastfeeding I had to admit the problems were bad enough that I needed help and went on medication. It's not something I'm proud of, it's not something I'm happy about, but it's something I had to do.
Postpardum depression or any postpardum issues, while you hear about them more often they are still very taboo. Nobody wants to admit that they have trouble adjusting. I don't want to admit that I have trouble adjusting. Yes, I said have because I'm still having some issues. I plan to do a series of posts just talking about some of my issues. Not only does it help me to talk about them but I think it will help others to realize they aren't alone.
So lucky readers, are you ready? You better be.